Christmas season is here!
We're looking forward for your visit to our Christmas atmosphere.
November 29, 2010
Thank you for visiting our shop and our home page.

Our new tradition is to bring Christmas spirit every year.

There is a romantic space for two where you can enjoy our treats and bask in the glow of western-style Christmas scene.

We hope you'll stay, relax and enjoy the Christmas spirit.

We're looking forward to your visit.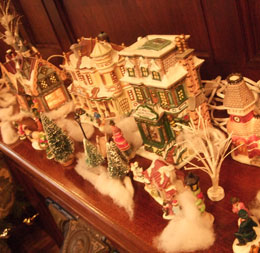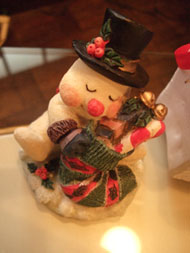 Copyright(c) SABO Kyu-Chaya-tei All rights reserved.